It has not been 24 hours since news broke that Diamond Mitchelle popularly known as Shatta Mitchy has said that the marriage proposal she received on stage last year at the reign concert was staged.
The interview which was on E with Becks has gone viral and it seems it did not go down well with the boss of Shatta Movement, Shata wale.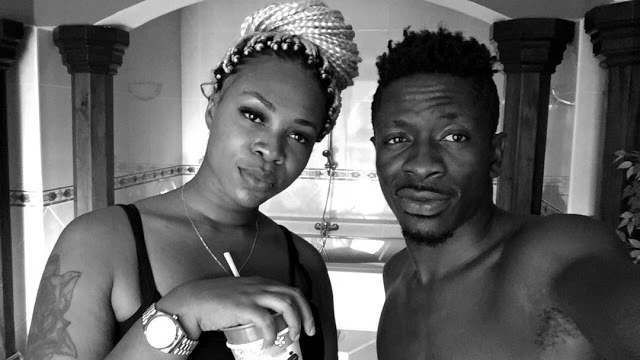 The Self Acclaimed Dancehall Artiste took to snap chat to express his sentiments.
In a seven long post , Shatta wale asked why his name can never rest from Mitchy's lips and that it is pitiful.
His post also shows Shatta Mitchy left because of bad advice given to her from friends.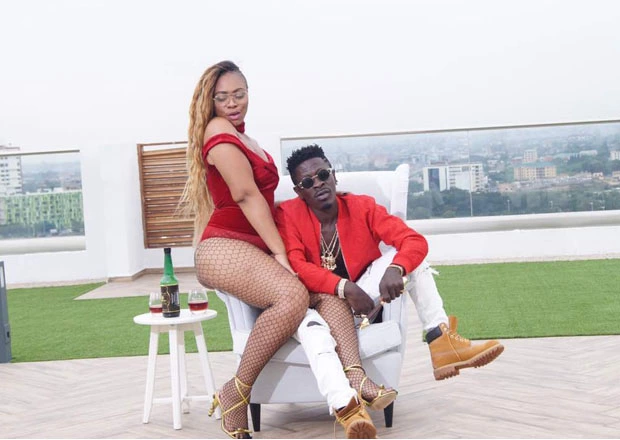 He, however, advised young ladies to stick by their men no matter the situation they find themselves.
Below is the comment: